It is necessary when deciding on which Commercial Playground Structure for Children Ages 2-5 Years on what to get for your park, school, daycare, or any other institution. There is a great need for preschool and early childhood safe playground equipment such as lower fall heights, raised decks, and climbers that are shorter than other structures which are meant to raise the fun factor with certain safety parameters to minimize accidents and injuries as well.
We use commercial-grade components engineered to resist corrosion, fading, and mildew so your playground will last. All Early Childhood Playground Structures feature a post and clamp system because it's the most flexible and simplest installation method available, and reduces the risk of rust from drilling the poles like a direct bolt system. Available in multiple color combinations so you can find the right playground for you.
We design all playground equipment to meet public playground safety standards (ASTM 1487 & CPSC) because we care about the safety of your children. It's a perfect addition to any park, school, apartment, early education center, or other organization that enriches childhood through play.
Childforms' Preschool and Early Childhood Playground Equipment for ages 2-5 offers several pre-configured color combinations. Simply click the choices tab when viewing a product for more information.
Product successfully added to your quote.
View Cart
Swing, Slide, Climb, And Now Fly!!!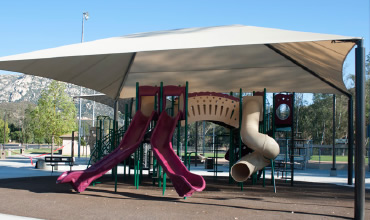 Shade And Shelter Structures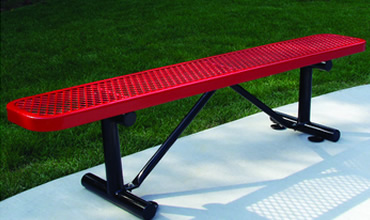 Playground Amenities, benches, picnic tables, and more...