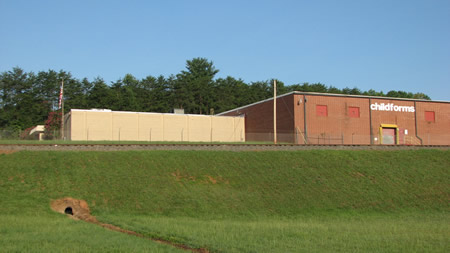 Thank you for taking a moment to view the Childforms® website! This website and corresponding catalog includes many exciting products for all most all of your park and playground needs.
Established in 1995 by two playground representatives, Childforms® was founded on the principle, that by offering quality products at fair prices, with excellent customer service, we could set ourselves apart within the playground industry. Fast forward to today and we have done just that! Our FunPlay™ modular play structures are available with both 3.5″ and 5″ posts and represent unparalleled value within modular play structures. Childforms® has a fullline of cost effective commercial playground equipment along with a nationwide force of sales representatives eager to provide everything needed to complete the playground of your dreams. However; with each step we grow, we continue to stay true to those founding principles of offering the highest quality products at fair prices, and offering unparalleled customer service! Please contact us with any questions or to receive a catalog toll free today at 800-447-3349.
Childforms® has recently relocated to a new 130,000 square-foot Operations Facility to better accommodate our growth and product offerings. By offering specific color combinations and products, we are able to keep the majority of our products "in stock" for immediate shipment. Please look for this logo within our catalog to highlight these items. Most "Quick Ship" items can ship within 5-10 days from receipt of order. However, please call to confirm availability if a specific ship date is required.
As always, the safety of children is first and foremost in the design and manufacturing of our products. With that in mind, our products contain no phthalates or other toxic substances. All Childforms® products are engineered to meet or exceed CPSC and ASTM guidelines and standards.
Thank you again for your consideration of Childforms® products for your playground needs. Feel free to contact us with any questions or to find a local representative of our products.
WARRANTY & PURCHASING
Childforms® takes pride in offering one of the best warranties in the playground industry. Please contact us for specific warranty information and details. Installation of any playground equipment over a hard surface such as concrete, asphalt or packed earth may result in serious injury or death from falls. Childforms® recommends consulting the CPSC guidelines for surfacing and use zones for public playground safety. Pricing and specifications of Childforms® products are subject to change without notice.
Childforms – Commercial Playground Equipment
1903 Weinig St,
Statesville, NC 28677
(800) 447-3349
Swing, Slide, Climb, And Now Fly!!!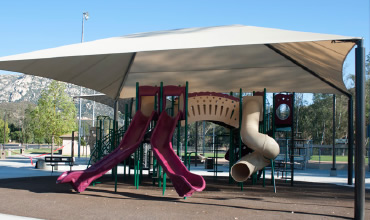 Shade And Shelter Structures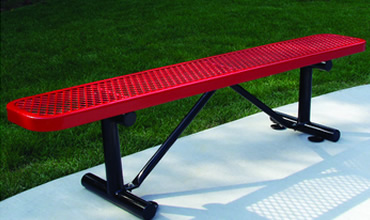 Playground Amenities, benches, picnic tables, and more...