Playground Fitness Equipment
Affordable, Low Priced, Fitness Equipment for your park or playground
Childforms Fitness Courses and Overhead Events are perfect for users who want a great workout but might be short on time! These Fitness Courses have been designed to address all four elements of fitness:
Aerobic, Muscle Fitness, Balance/Flexibility, and Core. Childforms' Fitness Equipment and Overhead Events are made in the USA.
Product successfully added to your quote.
View Cart
Swing, Slide, Climb, And Now Fly!!!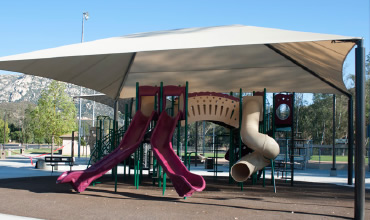 Shade And Shelter Structures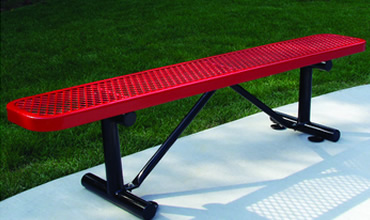 Playground Amenities, benches, picnic tables, and more...