Playground Trash Receptacles
Childforms offers a variety of stylish trash receptacles
Product successfully added to your quote.
View Cart
Our affordable and stylish playground trash receptacles come with a liner and flat spun metal lid, other options are available. Trash receptacles are an absolute must at any park or playground whether it is in your neighborhood, school, or public location.
Swing, Slide, Climb, And Now Fly!!!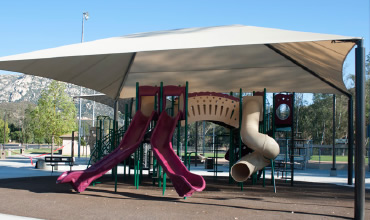 Shade And Shelter Structures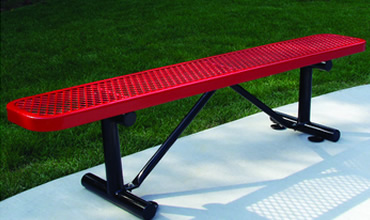 Playground Amenities, benches, picnic tables, and more...