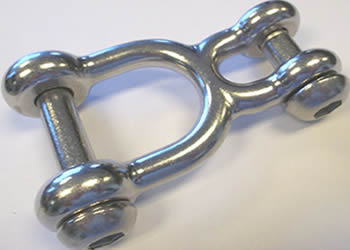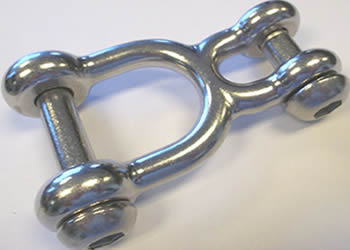 These shackles take the place of S-hooks and need the wrench, H175, to open and close. This head makes removal, because of vandalism, more difficult. These are used when a wide opening is needed. The overall length is 3 9/16". The bolts are 3/8" in diameter. The inside of the smaller opening is ½" across and the larger opening is 1 3/16". Unlike S-hooks they can be used multiple times. They are also much easier to install then S-hooks and much stronger. Some cities and parks are requiring their use instead of S-hooks. Use with our swing hangers, Tire Swing and chain except the C128 – C129 chains. The shackle is 212 HBS and the bolt is 176 HBS. The hardness of the bolt in the H172 is: long needle hardness HRC29 / short needle hardness HRC31. This product should last 2 years in harsh conditions and up to 5 years in optimal conditions. Some conditions may require replacement sooner. Tensile strength 9491 lbs.
Swing, Slide, Climb, And Now Fly!!!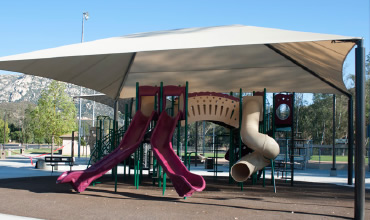 Shade And Shelter Structures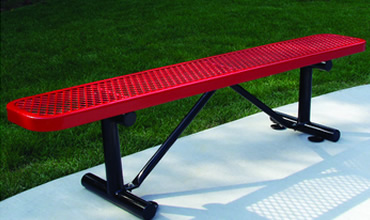 Playground Amenities, benches, picnic tables, and more...