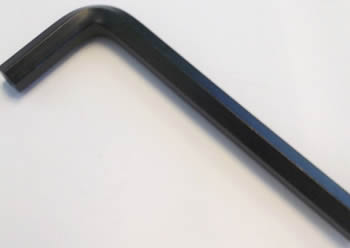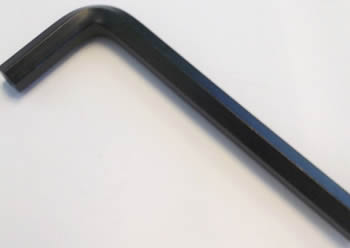 This allen wrench has a special hole to accept pin in the shackle bolt head. Fits both shackles and shackle pendulum swing hangers. This product should last 2 years in harsh conditions and up to 5 years in optimal conditions. Some conditions may require replacement sooner.
Swing, Slide, Climb, And Now Fly!!!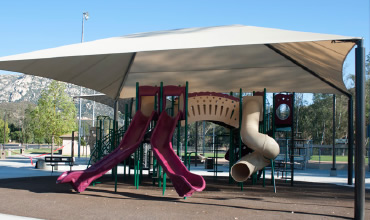 Shade And Shelter Structures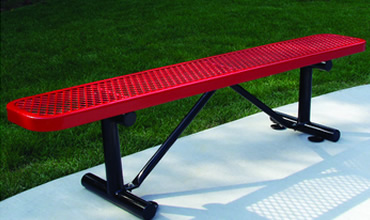 Playground Amenities, benches, picnic tables, and more...