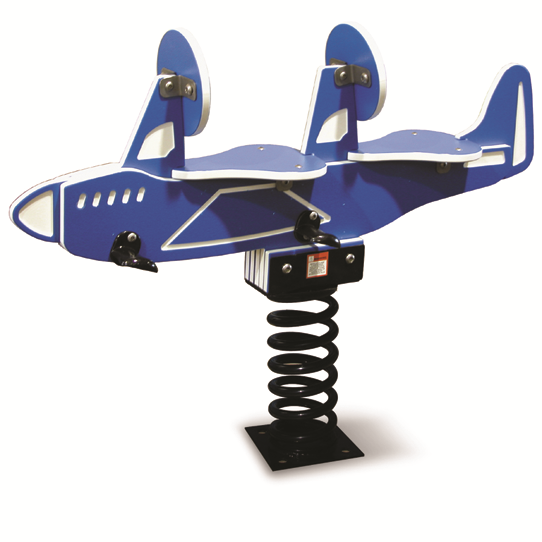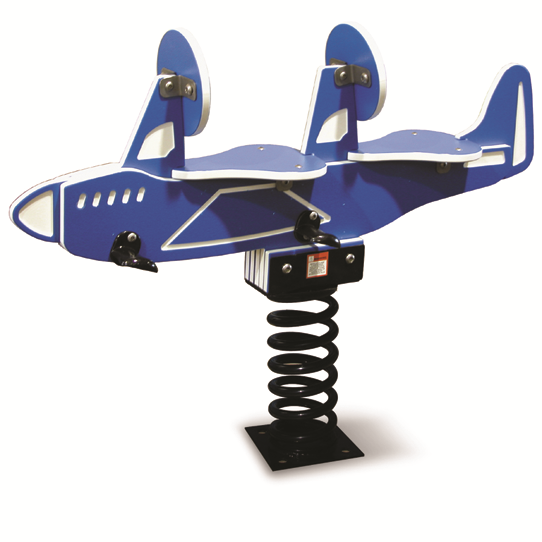 Description
Specifications
Airplane Spring Rider (Two Person)
Model #: SPR-00002
Actual Size: 4'-0" x 0'-10"
Use Zone: 16'-0" x 12'-10"
The Airplane Spring Rider brings the imagination to life, hop-on and fly around the world. Promotes agility and balance.
We us commercial grade components engineered to resist corrosion, fading and mildew so your playground will last.
We designed all playground equipment to meet public playground safety standards (ASTM 1487 & CPSC) because we care about the safety of your children. It's a perfect addition to any park, school, apartment, early education center or other organization that enric
Swing, Slide, Climb, And Now Fly!!!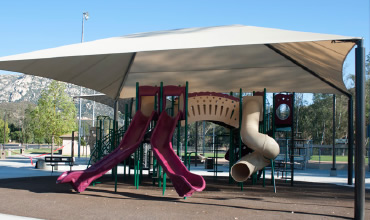 Shade And Shelter Structures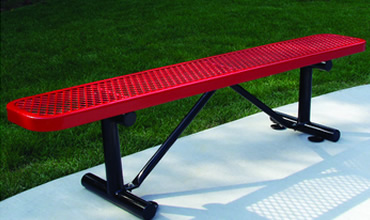 Playground Amenities, benches, picnic tables, and more...