5/16″ Chain Quick Link- 550 ft per barrel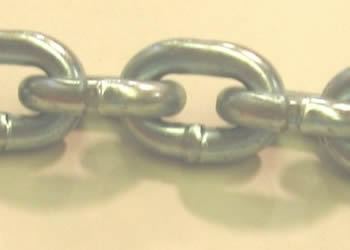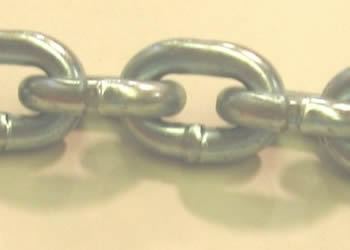 Our 5/16″ steel swing chain has a smooth zinc finish is 7/O Aught and Grade 30. The links are 1 ½"long and the opening is ½" wide. All of our shackles and S-hooks work with this chain. The 5/16" steel chain has very short links to help prevent small children from putting their fingers in the links and injuring themselves if they fall off the swing. This product should last 2 years in harsh conditions and up to 5 years in optimal conditions. Some conditions may require replacement sooner. Tensile strength 5000 lbs. Sold per foot or barrels of 550′.
Swing, Slide, Climb, And Now Fly!!!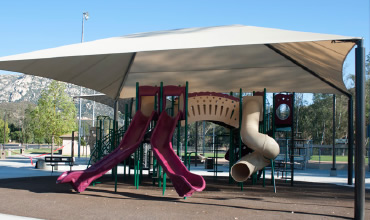 Shade And Shelter Structures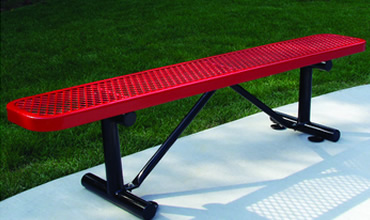 Playground Amenities, benches, picnic tables, and more...