3/16" Swing Chain per foot Trvalent Coating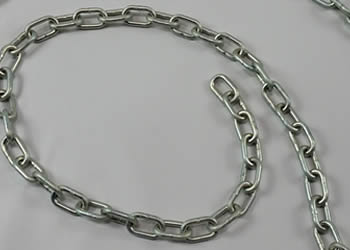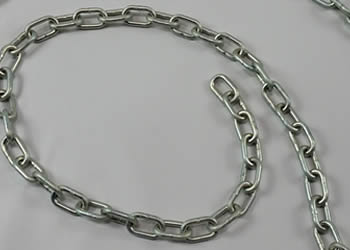 Our 3/16″ Trivalent chain is zinc plate chain with trivalent coating that has an improved resistance to salt spray. This chain meets all ASTM requirements. The coating has a consistent bright finish. This chain would be good in coastal areas. The chain is 4/6 Aught and Grade 30. The links are 1" long and the opening is ½" wide. Any of our S-hooks or Shackles will work with this chain. Chain that is not bought from a playground manufacturer does not have the quality control and have been known to have weak links and can contain air bubbles. This product should last 2 years in harsh conditions and up to 5 years in optimal conditions. Some conditions may require replacement sooner. Tensile 3200 lbs. Sold per foot or by the pail of 250'.
Swing, Slide, Climb, And Now Fly!!!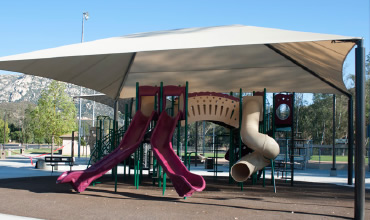 Shade And Shelter Structures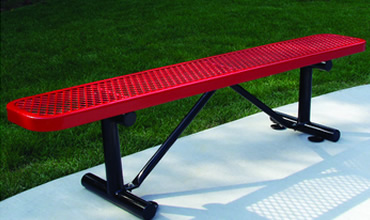 Playground Amenities, benches, picnic tables, and more...