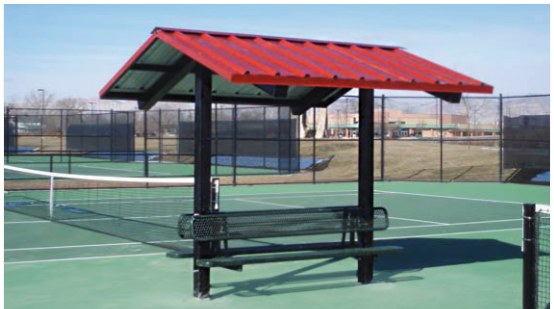 the all-steel Mini Shelters are perfect for providing shelter for small areas where athletes compete or park patrons relax.
Size Options & Prices
8×8 – $4,197
10×10 – $4,839
12×12 – $5,742
Roof Options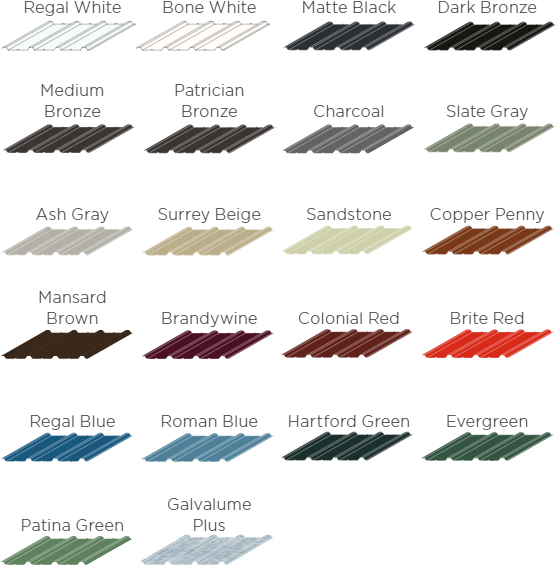 Powdered Color Options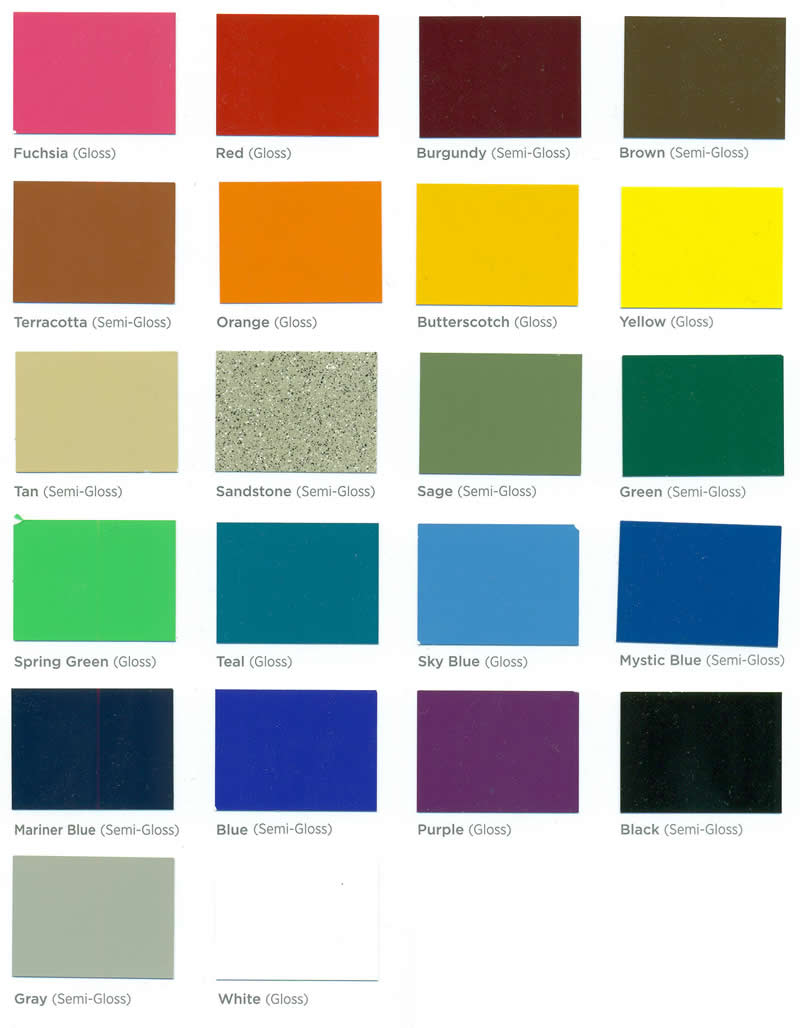 Swing, Slide, Climb, And Now Fly!!!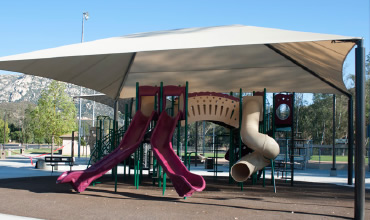 Shade And Shelter Structures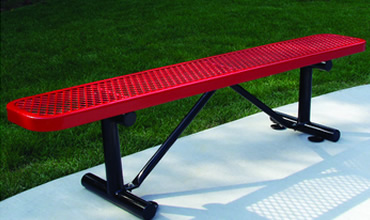 Playground Amenities, benches, picnic tables, and more...