Commercial Playground Fitness Equipment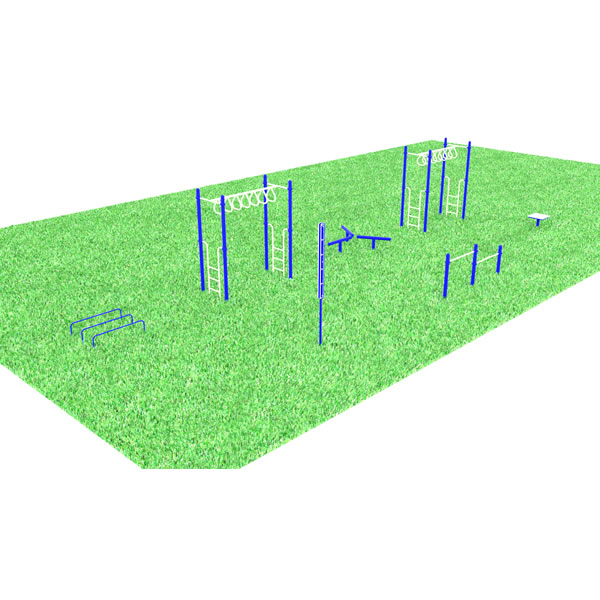 Childforms offers options for commercial playground fitness equipment.
Improving strength doesn't have to mean lifting weights. Instead, kids can do push-ups, stomach crunches, pull-ups, and other exercises to help tone and strengthen muscles. They also improve their strength when they climb, do a handstand, or wrestle.
Stretching exercises help improve flexibility, allowing muscles and joints to bend and move easily through their full range of motion. Kids get chances every day to stretch when they reach for a toy, practice a split, or do a cartwheel.
Kids and teens are sitting around a lot more than they used to. They spend hours every day in front of a screen (TVs, smartphones, tablets, and other devices) looking at a variety of media (TV shows, videos, movies, games). Too much screen time and not enough physical activity add to the problem of childhood obesity.