View Cart
Product successfully added to your quote.
Every good driver needs to know the basic rules of the road, so when you add this yield sign to your play area?s trike town, you are giving the kids a basic foundation of following simple traffic rules.


Successfully Added to your Shopping Cart
Swing, Slide, Climb, And Now Fly!!!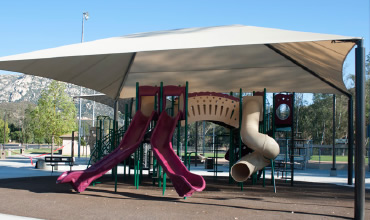 Shade And Shelter Structures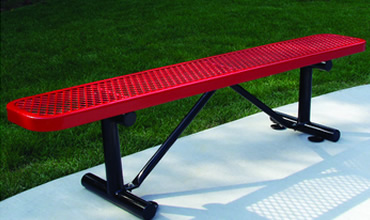 Playground Amenities, benches, picnic tables, and more...