Butterfly Sand & Water Table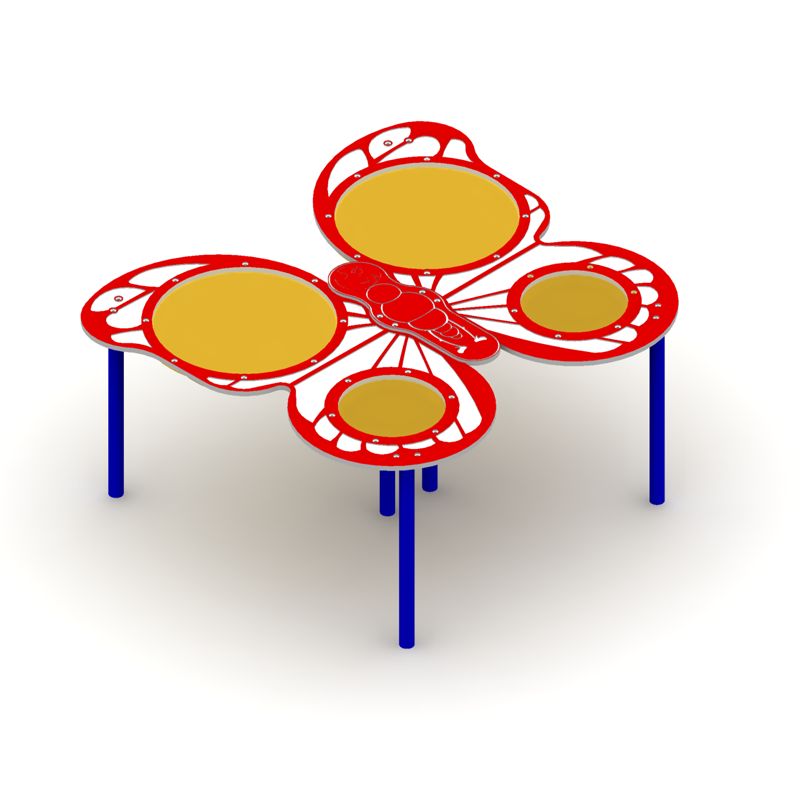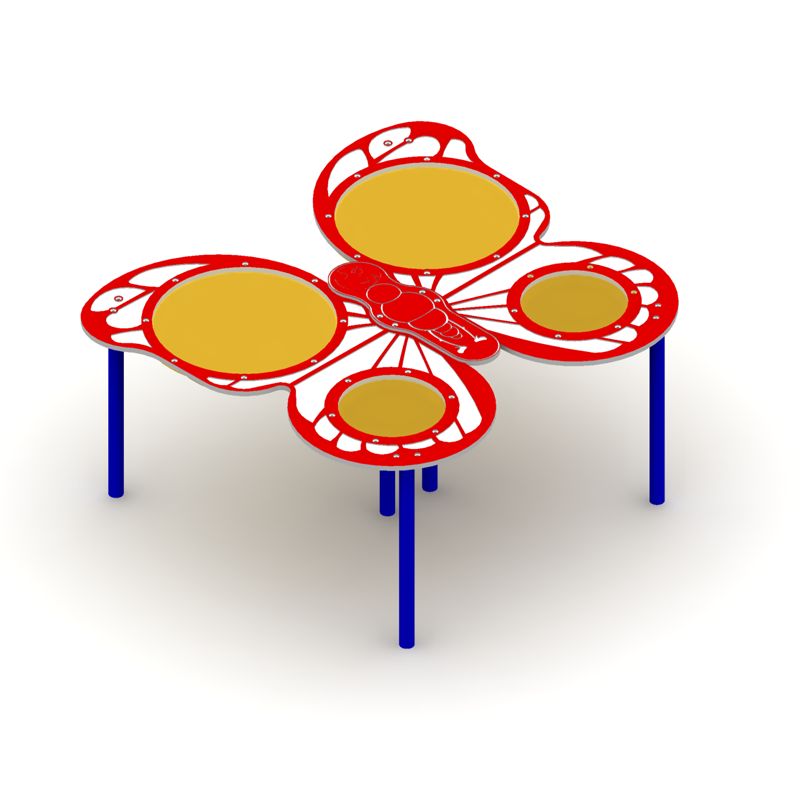 Description
Specifications
Butterfly Sand & Water Table
Model #: SWT-00006
Actual Size: 5'-6" x 4'-11"

Childforms sand & water tables encourage exploration outdoors. By filling the brightly colored bowls with sand, water, and more; children can explore various textures while learning units of measure. Constructred of UV stabalized polyethylene, each bowl is complete with a drain for easy cleaning.

Butterfly Sand & Water Table
Product Features: ? Commercial grade components specifically engineered to resist corrosion, fading and mildew. ? Designed in compliance with public playground safety standards (ASTM & CPSC). ? Meets ADA guidelines and allow inclusive play for all children.
Swing, Slide, Climb, And Now Fly!!!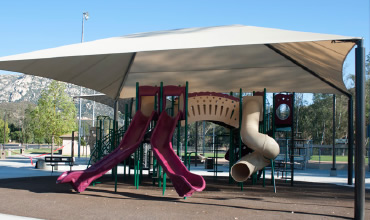 Shade And Shelter Structures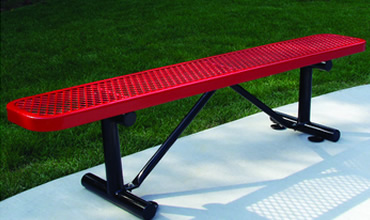 Playground Amenities, benches, picnic tables, and more...