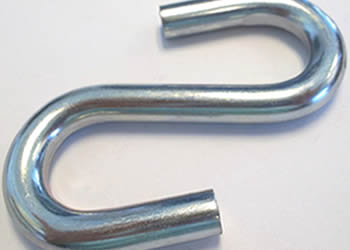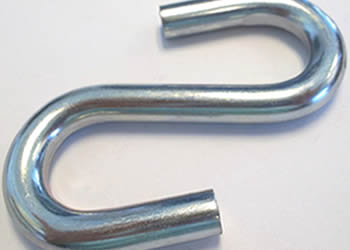 This is a standard 5/16″ x 3″ S-hook. These can be used with all of our chains. Our commercial quality S-hooks are designed to fasten chain to swing hangers and swing seats to help prevent binding. They are plated to resist rust. S-hooks that are not bought from a playground manufacturer do not have the quality control and have been known to break with the first "swinger". This product should last 2 years in harsh conditions and up to 5 years in optimal conditions. Some conditions may require replacement sooner. Tensile strength 1126 lbs.
Swing, Slide, Climb, And Now Fly!!!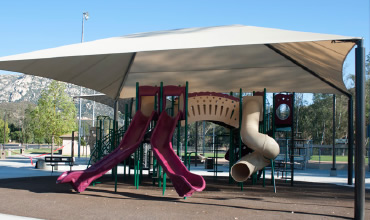 Shade And Shelter Structures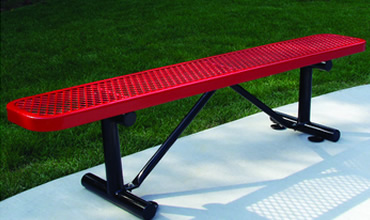 Playground Amenities, benches, picnic tables, and more...