At Childforms® we are committed to helping you and your organization find the most affordable options available. We offer grant assistance or 50% off discounts depending on your needs. To qualify, please fill out the form here and submit your information to a caring Childforms® representative.
Posted in: FAQs
Swing, Slide, Climb, And Now Fly!!!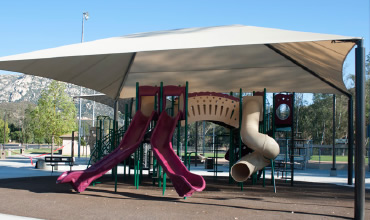 Shade And Shelter Structures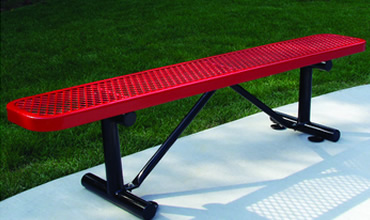 Playground Amenities, benches, picnic tables, and more...